Network Marketing Training
The most important equation of you're home business is: YOU!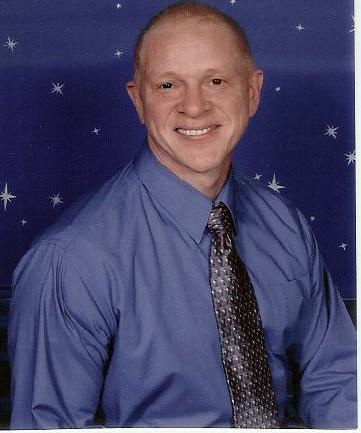 You have to promote yourself as a confident, reliable, responsible, knowledgeable individual.
You want people to know who you are, the person.
You have to promote yourself, on the social media sites show who you are before you promote your products. "People buy from people first!"
Companies may come and go but you are the center of it all. So, how do you promote and brand yourself?
Identify yourself: Who are you? How can you be reached? What are your websites?
Visuals: Show your face in photos and/or videos. Use consistent photos or symbols.
Distinguish yourself from the crowd: Offer free stuff. Give them value that will help them succeed.
You must get yourself out there meeting people, writing content, videos get yourself noticed.